Bible Prophecy 4 Today's Podcast
I am just a gal with a Bible trying to warn folks that are being deceived and led away from the true gospel of Jesus Christ. I talk about news headlines that you will not hear about in the mainstream media from a West Texan's biblical point of view. Telling people about the good news of what Jesus has done for me and what He can do for you! Today is the day of salvation! Repent and accept Christ as your Lord and Savior today! Please don't wait, you may not have tomorrow my friend. Jesus loves you! Discussing current events as they relate to Bible prophecy.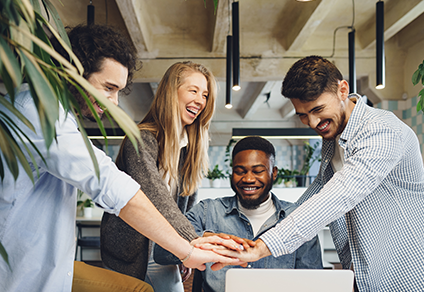 Your Title
This is the description area. You can write an introduction or add anything you want to tell your audience. This can help potential listeners better understand and become interested in your podcast. Think about what will motivate them to hit the play button. What is your podcast about? What makes it unique? This is your chance to introduce your podcast and grab their attention.